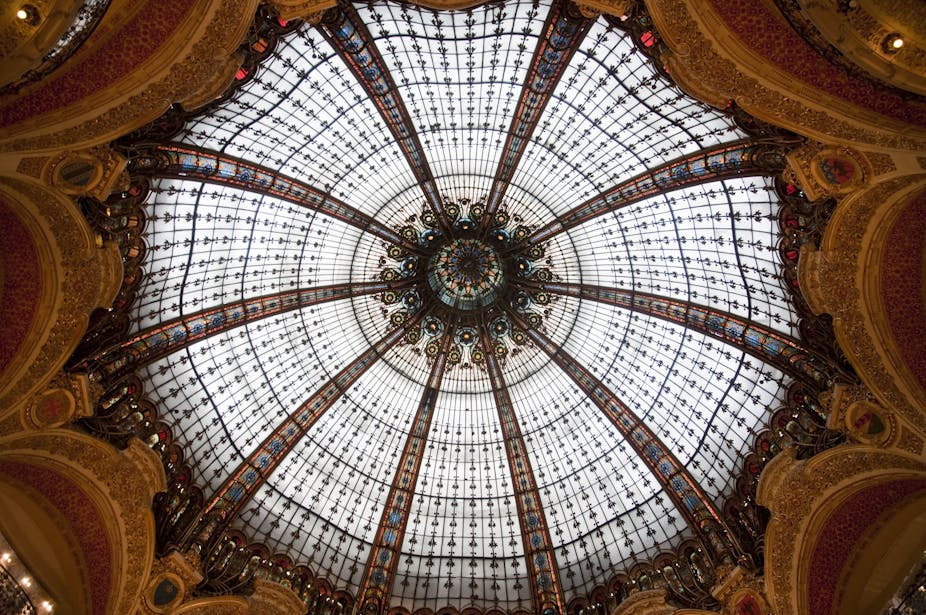 Department stores were once seen as innovative. They stocked wide ranges of goods – Noel Coward once bought an alligator from Harrods. It was Harry Gordon Selfridge who coined the phrase "the customer is always right". Stores rewarded customer loyalty by providing exclusive credit via store cards. Little by little, all this eroded.
To the news that House of Fraser is closing half its stores, we can add a profit warning from John Lewis. Times are tough for retailers, to be sure, with Toys R Us and Maplin going under, and mainstays like Marks & Spencer and Mothercare closing stores. The threat to department stores is perhaps especially troubling, since they act as "anchors" for entire high streets and shopping centres.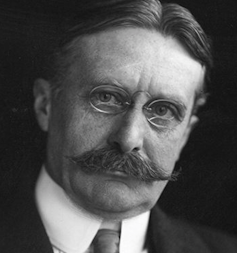 Debenhams recently announced job cuts and store closures, while the last BHS disappeared just two years ago. Worse, the trend looks global: those reporting either sales declines and/or store closures in recent years include Myer in Australia; Karstadt and Kaufhof in Germany; Macy's and Sears in the US; and Thomas Brown in Ireland. (Some, such as Macy's and Karstadt, look like turning around.)
The challenges are numerous. Bank credit cards let customers shop wherever, while cut-price specialists offer deeper selections at cheaper prices. People shop online with much less effort. Yes, physical stores let you handle goods, but a recent major survey found 64% of customers leaving a store due to poor customer service.
So are we talking terminal decline? I am involved in research that strongly suggests otherwise: we may just be seeing a shakeout of weaker offerings. Here are five ways for department stores to ensure an optimistic future:
1. Offer an experience
The whole of retail has shifted from a purely transactional focus towards giving customers experiences. Some department stores do this better than others. Macy's virtual reality showrooms in New Jersey and Florida, for example, invite customers to work with a "concierge" to build a 3D replica of their own living room. They then previews furniture and home decor options in virtual reality. Macy's is rolling this out to 50 stores this summer.
The next step is to make experiences transformational – challenging customers'…