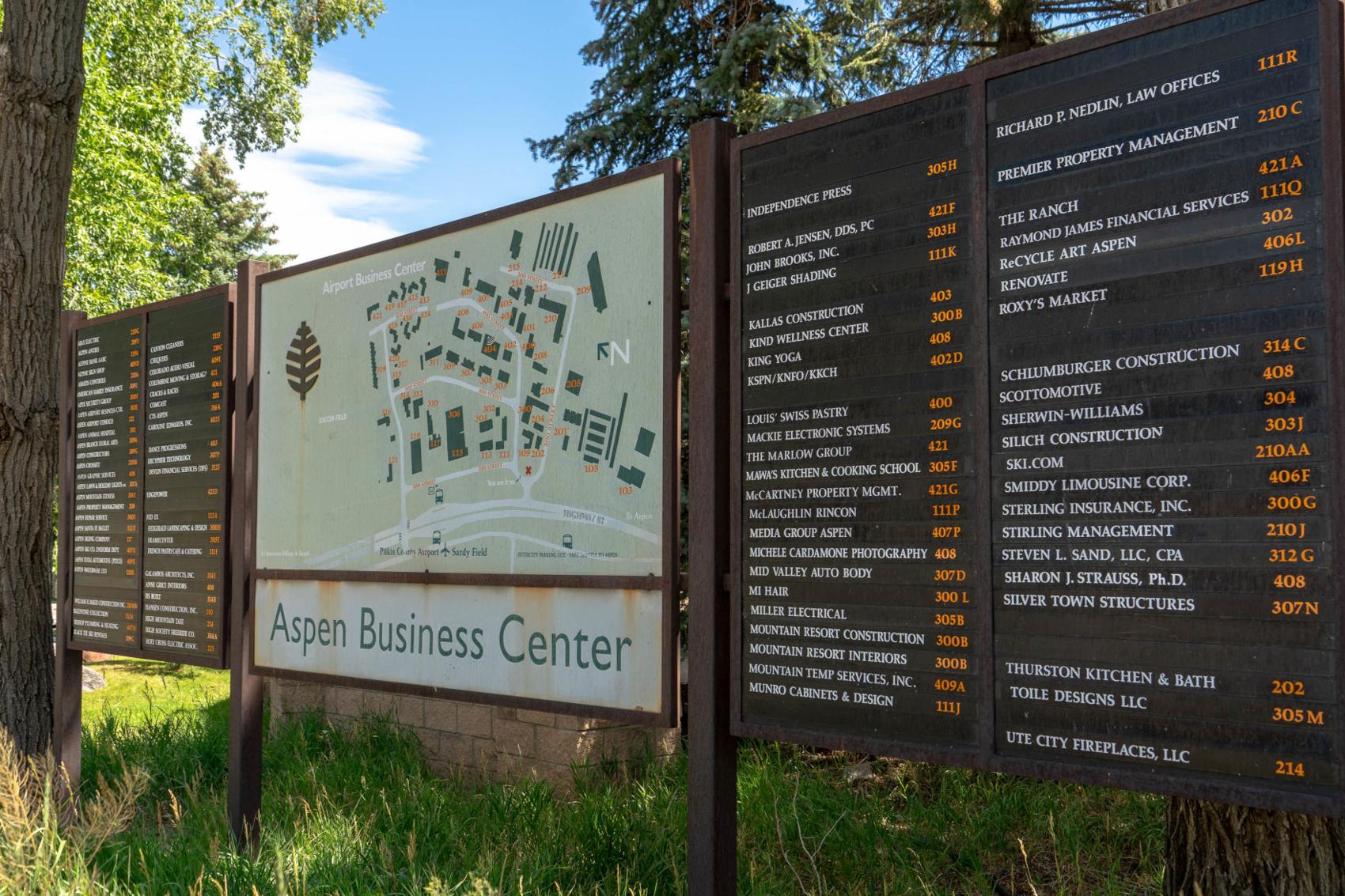 The owners of Aspen Stash — one of the first sellers of recreational marijuana in the area following the 2012 statewide referendum that allowed local governments to permit such businesses — say they've been told that the Aspen Business Center no longer wants marijuana retailers.
"It's not fair," said Shawna Patrick, co-owner of Aspen Stash for several years along with her husband, Garrett. "From what I understand, someone [in a position of power] has gone around to all the building owners and said, 'There will never be another dispensary in the ABC again.'"
The Patricks started out in the ABC when they purchased a medical-marijuana dispensary in November 2011. Their operation expanded to recreational pot sales in March 2014. In January 2015, they reluctantly relocated their business to the city of Aspen, near City Market and The Grog Shop, after being told their lease in the 300 Building would not be renewed.
Doing business in the city never felt quite right, Patrick said. They also had a five-figure monthly rent, far greater than what they had been paying in the ABC.
In May, they sold their Aspen retail business for $750,000 to an Aurora marijuana purveyor, Euflora. Now, though, the Patricks want to get back into the retail scene without having to deal with the hustle and bustle of the Aspen pot-seller scene. They still have the rights to the name Aspen Stash.