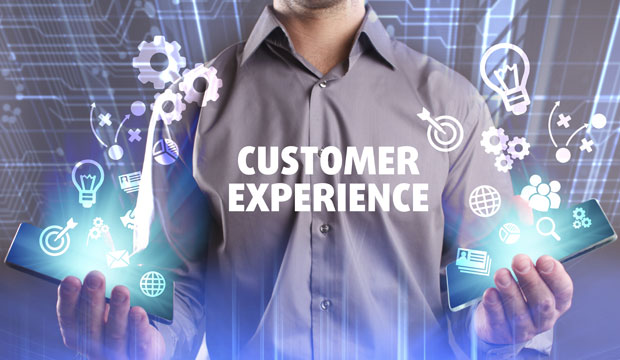 Tech Industry Events and Webinars
Find upcoming e-commerce and technology conferences, trade shows, workshops and webinars. Visit ALL EC Events today.
MaritzCX on Tuesday unveiled preconfigured business-to-business customer experience templates that monitor key financial indicators; metrics for customer touchpoints, including Net Promoter Score and Overall Satisfaction; business-specific outcomes; and overall account performance.
The dashboards are integrated into the MaritzCX Technology Platform.
"The dashboards become a hub that aggregates all of the data being monitored," said Jennifer Rubin, MaritzCX associate practice leader.
They give businesses "a centralized, holistic view of their information to make more informed decisions," she told CRM Buyer.
Among the factors monitored:
Net Promoter Score and trends in NPS over time;
Response time to follow up requests;
Text analytics, to surface issues that have to be addressed;
Performance across accounts and account managers;
Revenue at risk by account size; and
Performance by industry or product and service offering.
The dashboards address a number of pain points: multi-tier distribution models, OEM and branded products, incomplete customer information, and the volume of disparate data. The templates help users better visualize account needs and opportunities, focus retention strategies, and profile NPS.
"As more and more companies move to account-based selling, understanding the overall health of accounts is important," noted Rebecca Wettemann, VP of research at Nucleus Research.
"This includes top-down measurements like NPS and also bottom-up views of account activity, and the strength of individual relationships with influencers," she told CRM Buyer.
Action Planning Built In
A team of customer experience designers and consultants will help configure dashboard templates to a company's specific needs.
Companies also can use CXEvolution with the dashboards. CXEvolution is MaritzCX's proprietary customer experience assessment model for designing CX roadmaps and building customer experience programs.
CXEvolution is the world's largest study of CX practitioners, with more than 10,000 CX participants from 1,000 companies spanning 40 industries, MaritzCX's Rubin said.
It measures performance in terms of CX strategy, people, processes, technology, customer alignment, existing customer growth and other financial indicators.
Companies are placed within one of four CX success stages — emerging, attentive, responsive or proactive — to provide a benchmark and pathway for realistic areas for improvement, Rubin said.
CXEvolution identifies and quantifies "individual roadblocks to success; benchmarks a CX program against other companies in [the user's] industry; and provides prescriptive-action scenarios correlated to predictive financial returns,"…