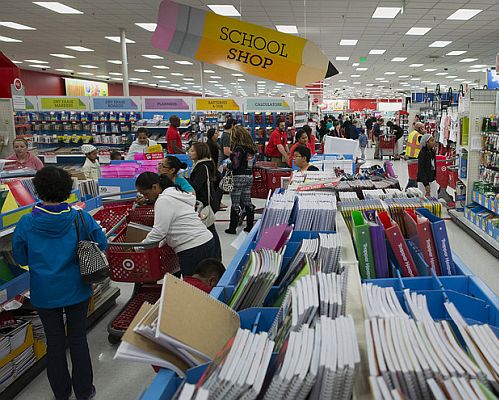 Every brand team is flat-out when it comes to back-to-school, and they need to ensure that their efforts—and those of the people in their stores—get focused on the right things.
Back-to-school is the second-biggest shopping season of the year, with a lot of potential for brands—especially those in footwear, apparel, accessories, electronics, office supplies, and other categories that cater to students' supplies lists.
But retailers can't afford to sit back and wait for shoppers to come. They need to be prepared with the necessary inventory, displays, and in-store associates that shoppers will demand as they tackle their back-to-school shopping lists. This can be daunting, especially for brands that sell products in thousands of store locations across the country.
Luckily, data and analytics can help brands focus, plan, execute, and adapt their in-store strategies in the months before back-to-school and in the midst of the madness, creating a 15-35% promotional sales lift in turn.
Back to School Retail Prep 101
In the lead-up to back-to-school, brands should be keeping a close eye on store performance, using data to understand which store locations have the most traffic and which products are selling. By analyzing data on top-performing stores—combined with demographic data on…