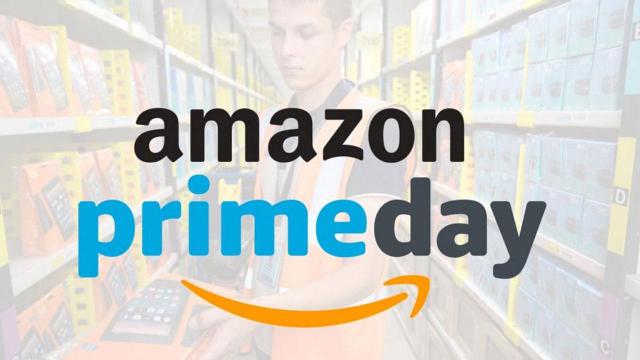 You'll have 36 hours of deals starting July 16. Time
Amazon.com will not be the only place to get Prime Day pricing.
A few major chains say they plan to match the online giant's low prices during the 36-hour members-only shopping extravaganza, which kicks off at 3 p.m. ET Monday.
Bed Bath & Beyond, J.C. Penney, Lowe's and Jo-Ann Fabrics say they will match Amazon's prices in most cases. Their policies apply to items that are in-stock, identical and sold directly from Amazon and not one of its third-party sellers.
But other major chains plan to sit out on Amazon's summer discount shopping spree. Target, Walmart and Best Buy officials say they won't match the Prime Day specials because they are only available to Prime members.
However, Best Buy spokeswoman Katie Huggins said.the electronics retailer "would price match a non-Prime Day offer that is available to any shopper."
Most retailers also restrict price matching during Black Friday and Cyber Monday sales, two of the big shopping days that kick off the year-end holidays.
More: Shopping with Alexa on Amazon Prime day will be hard. These tricks make it easier
Price protection
Using a credit card with price protection can be an easier way to snag the deal when shopping at competitor stores and for those…