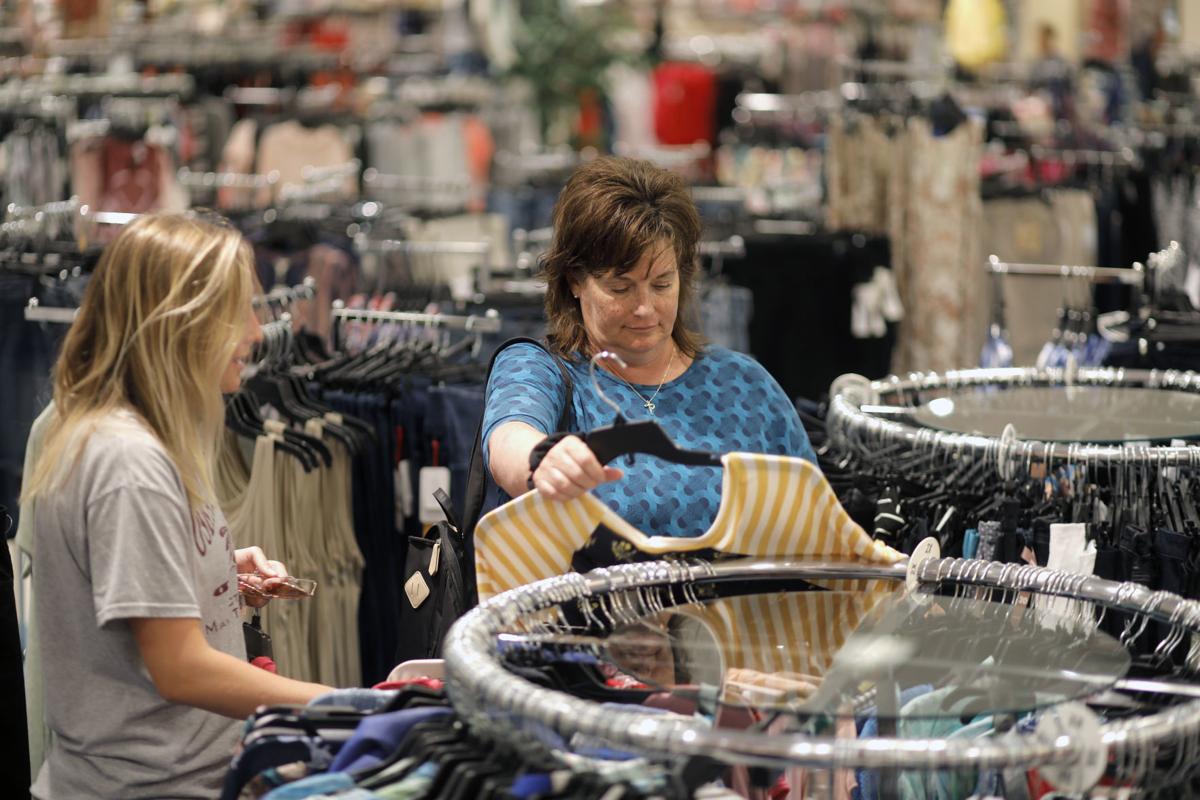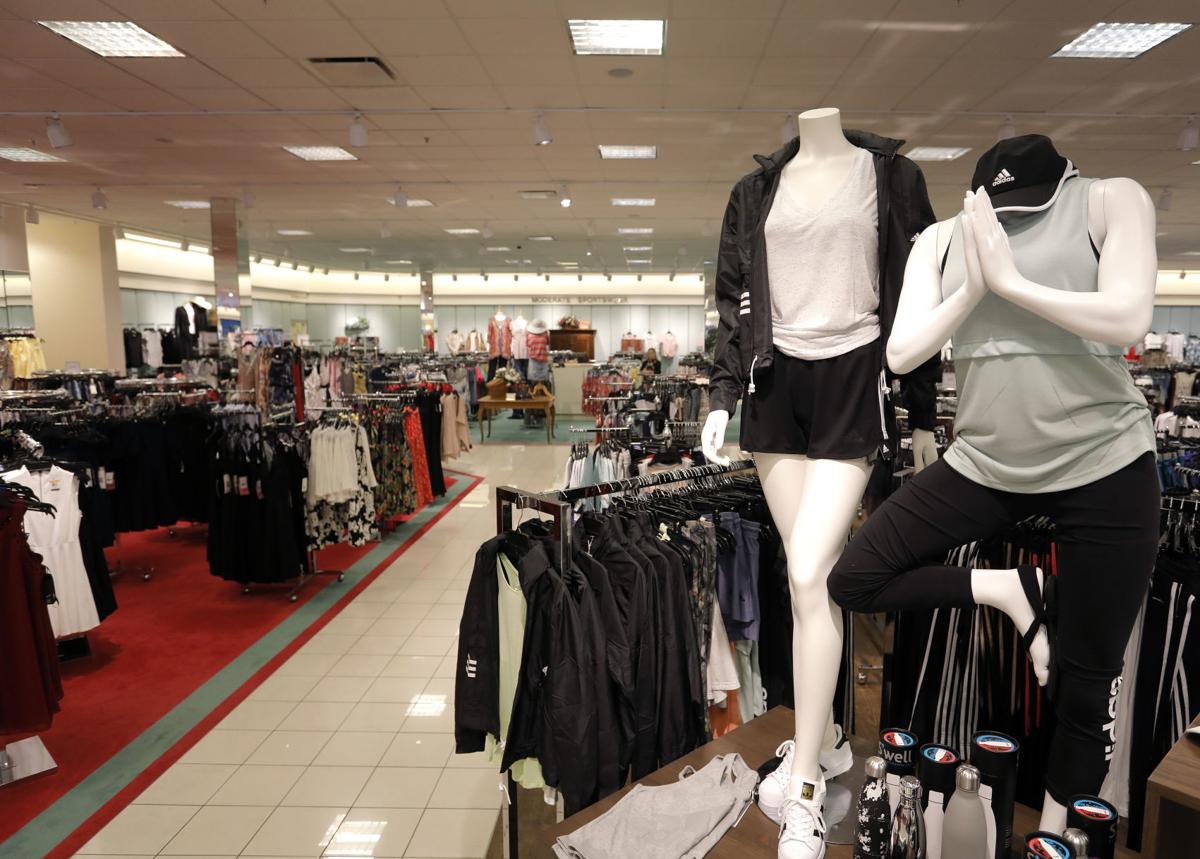 WATERLOO — An ongoing seismic shift in the national retail landscape has shaken the Cedar Valley's two largest shopping centers, but as shopping habits continue to evolve, Crossroads and College Square malls seem likely to adjust.
One thing seems certain, the malls' owners say: Their properties will continue to draw traffic, but mall tenants are likely to diversify.
"We're speaking to retailers, office tenants, entertainment users," said Elliot Nassim, principal with Great Neck, N.Y.-based Namdar Realty Group and Mason Asset Management LLC, which purchased a financially troubled College Square in Cedar Falls in March 2015 and bought Crossroads in Waterloo in January 2017.
Both malls are longtime staples of the Cedar Valley retail trade. Crossroads opened in March 1970 at the corner of U.S. highways 218 and 20. College Square opened in November 1969 along the University Avenue corridor near the University of Northern Iowa. Both malls have had a succession of owners and managers over the decades as tenants large and small have come and gone.
Today, Crossroads has a little more than 50 businesses ranging from retail to military recruitment. College Square has 27 retail,…