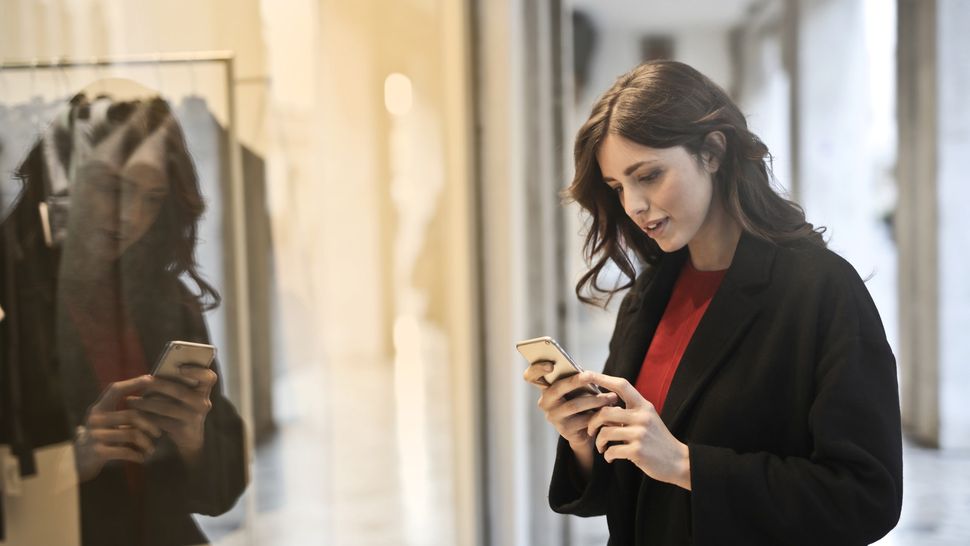 What will the retail industry look like in ten years' time? Just imagine if you had a crystal ball and could take a look at the shopping experience and the latest retail technologies being used in 2028.
Will we still use shopping malls and supermarkets or will the bulk of our shopping be done online and on mobile? And what might a decade of research and development into artificial intelligence (AI), virtual and mixed reality technologies and other new innovations lead to in the retail sector?
These are the kinds of questions that the major US retailer such Walmart and global shopping mall specialist Westfield are asking themselves right now, with both retail giants recently revealing a few tantalising glimpses of what they envisage the retail industry looking like in 2028.
And these are all vital questions to ask right now, as we are currently living through a period of rapid change and uncertainty in the retail sector in 2018, typified by the recent closures of high street stores such as House of Fraser and Marks and Spencer, hot on the heels of the collapse of major retail chains including Maplin and Toys R Us earlier this year.
Additionally, on the supermarket front, much industry chatter is focused on the proposed merger of the two supermarket giants, Asda and Sainsbury's. All of which brings one undisputable fact into very clear focus: the traditional high street store, supermarket and shopping mall all need to innovate to stay one step ahead of the competition.
Destination 2028: Westfield makes some informed speculation
Shopping mall giant Westfield recently unveiled its own vision of the future in the shape of its 'Destination 2028' concept store, the group's own future-gazing project, launched to celebrate the ten-year anniversary of its first London mall in October, later this year.
Destination 2028 is a fascinating exercise in informed speculation about the future of retail. Extrapolating a few of today's key technology trends in the use of big data, artificial intelligence and the 'omnichannel' customer experience.
Westfield's vision is that of a hyper-connected micro-city, driven by the two key elements of real-world social interaction and community. Something that's far from the dystopian imaginings of retail's future painted by those who claim that mobile ecommerce spells the end of brick 'n' mortar stores and shopping malls.
The Destination 2028 concept was developed with the vision of a carefully curated panel of experts…