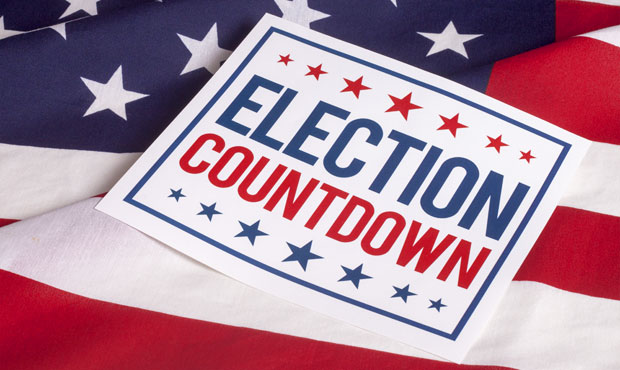 Attention Marketers: Generate Qualified Leads to Fill Your Sales Funnel Instantly!
Access the most comprehensive database of more than 30 million IT and Business Decision Makers. Accuracy and satisfaction guaranteed. No registration required to learn more.
Defending against foreign interference in American elections is one of the priorities Facebook CEO Mark Zuckerberg has been focusing on this year, he said in a post Wednesday.
The issue is highly sensitive, and it is one that has garnered a great deal of discussion in media reports and on the Web. Special counsel Robert Mueller warned in a court filing this spring that foreign interference efforts were still going on, and President Trump earlier this week signed an executive order that would punish such interference with sanctions.
To date, Facebook has taken the following steps:
Identified and removed fake accounts ahead of elections in various countries;
Taken down foreign influence campaigns from Russia, Iran, Mexico and Brazil trying to influence elections abroad;
Attacked economic incentives to spread misinformation;
Worked more closely with governments — including in Germany, the United States and Mexico — to improve security during elections; and
Set a new standard for transparency in the advertising industry that makes advertisers more accountable for the ads they run.
Using machine learning, Facebook identified and removed more than 1 billion fake accounts between October and March. It has doubled its safety and security workforce over the past year, from 10,000 to more than 20,000. It has been identifying and removing accounts associated with networks of people launching coordinated campaigns to distribute fake information.
Multiplying Moles
Facebook also has been taking down viral misinformation that might contribute to violence. It has been reducing the distribution of viral misinformation in general. It has been using the International Fact-Checking Network to review posts going viral or flagged as potentially false, and demoting those rated as false.
Advertisers running political and issue ads on Facebook now must disclose their identities. Ads are put into a searchable public archive. Also, businesses whose ads touch various issues now must get verified.
Facebook this spring set up an independent election research commission to independently study its role in elections, including its effectiveness in preventing abuse.
Facebook needs "to constantly improve and stay one step ahead," Zuckerberg said, an effort that will "take continued, heavy investment in security on our part as well as close cooperation with governments, the tech industry, and security experts, since no one institution can solve this on their own."
The situation "is basically an arms race,…