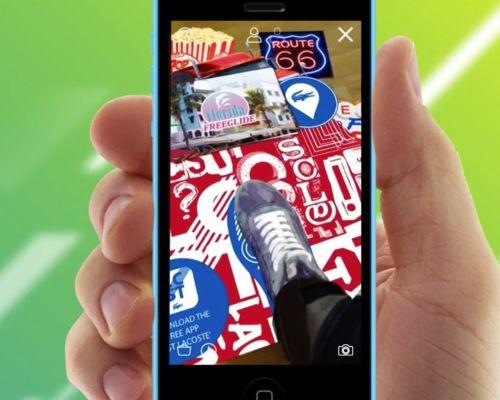 Customer loyalty is a fleeting and, at times, difficult task for retailers trying to keep up with the constantly evolving customer mindset. Especially now that consumers have everything they could ever possibly need to guide their shopping experience in the palm of their hand, it is difficult to motivate consumers to visit a shop – whether in-store or online – not only once, but become dedicated, returning customers.
Know What the Next Generation of Shoppers Want
One effective tactic to achieve customer loyalty is collecting email addresses in-store, e.g. through e-receipts or smart mirrors, and use it to join up the shopper's offline and online profiles and provide a more personal experience. For example, marketers can use data gleaned from shopping in-store to personalize a customer's online experiences by providing recommendations based on products they tried out, or tried on, in the physical store.
Experiences have become increasingly important in recent years, especially for Millennials and Gen-X consumers, who now make up 70% of the population. These consumers prioritize experiences over shopping, evidenced by the explosive popularity of preferring to spend their money on restaurants, concerts and events like Comic-Con and Beautycon.
With these consumer preferences in mind, retail marketers should look to delight shoppers with enjoyable experiences that not only engage them as shoppers, but also make a lasting impression. The athletic apparel retailer Lululemon regularly hosts yoga classes in its stores, and recently unveiled a location in Chicago featuring a workout space alongside a small restaurant. Makeup brand Glossier launched a…