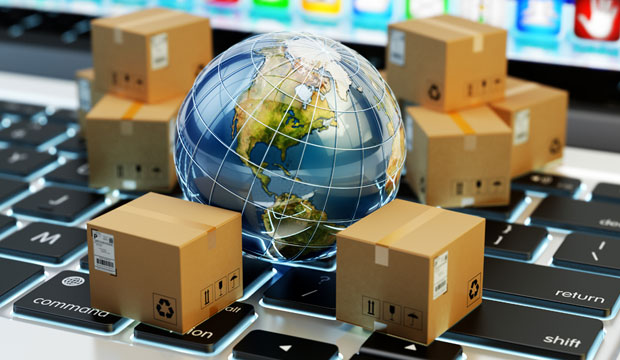 Study: Online Retail Sites "Embarrassingly Slow"
A new Retail Systems Research (RSR) report titled, "2018 eCommerce Performance: The Stakes Are Increasing, But Are Retailers Falling Behind?" evaluates 80 major retail websites on page speed performance as well as shopper experience. Learn more.
ShipBob, which offers Amazon-type fulfillment services to small and mid-sized businesses, on Thursday announced it had raised US$40 million in a Series C funding round led by Menlo Ventures.
Existing investors Bain Capital Ventures, Hyde Park Venture Partners, Hyde Park Angels and Y Combinator also participated in the round.
Menlo Ventures partner Shawn Carolan will join ShipBob's board of directors.
ShipBob's end-to-end fulfillment solution involves a drop-ship model that lets clients deliver packages in one to two business days.
Partners include Amazon, BigCommerce, Shopify and other e-commerce platforms that fully integrate into its proprietary software platform, which runs its fulfillment centers.
The centers — in Chicago, Dallas, Los Angeles, New York and San Francisco — provide clients with same-day delivery at ground shipping prices.
"We love how ShipBob lets smaller, creative merchants affordably offer fast shipping across the country," Menlo Ventures' Carolan said.
ShipBob has "a great product and a smart approach to the market," said Ray Wang, principal analyst at Constellation Research.
"SMBs have a dire need to compete head-on with the Internet tech giants," he told the E-Commerce Times.
ShipBob on Thursday also announced the opening of its largest fulfillment center to date, with 105,000 square feet of space, in Chicago. Located next to the BNSF rail yard, the new facility is six times the size of ShipBob's current Chicago location, and more than double the size of its other fulfillment centers.
The center will store more than 3 million units — a unit is a single item — for thousands of customers by December. It will continue to offer same-day shipping to select merchants' customers in the greater Chicagoland area.
Where the Money Goes
The fresh funds will be used to "hire more people in various departments that will help us create tools commence merchants need to run their business," said ShipBob COO Divey Gulati.
ShipBob will add more capacity to its fulfillment centers, he told the E-Commerce Times.
"Amazon has set the customer expectations for two-day and same-day delivery," Gulati noted. ShipBob will launch new fulfillment centers to house inventory close to customers nationwide, "so we are able to provide same-day and two-day shipping at reasonable costs."
The company also will expand its proprietary software platform, which combines order and inventory management, customer communication, predictive data and insights, and optimized…