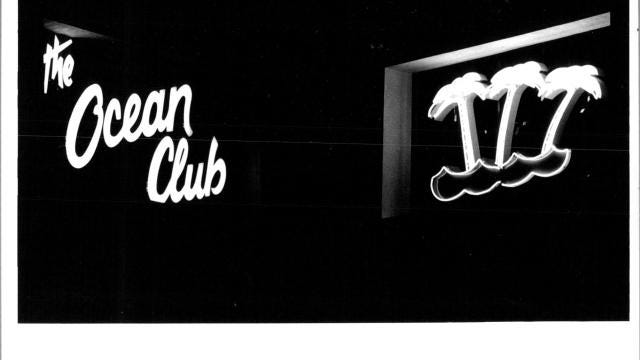 "Whatever Happened to? …" is a feature that explores favorite haunts of the past and revisits the headlines of yesteryear. Jayla Jackson
Gold Circle was one of the many discount retailers that dotted the Rochester landscape in the 1970s and 1980s.
The Ohio-based chain opened three stores in Monroe County simultaneously and added a fourth a few years later.
Go-to spot
Gold Circle promoted itself as a more-upscale retailer with "wide aisles" and "sparkling, sprawling, super-size store that carries nothing but quality merchandise."
Former customers and employees remembered Gold Circle as a prime go-to spot for hot-ticket toys of the era, as during the time of the Cabbage Patch Kids craze.
Gold Circle debuted here in 1975 with stores in Irondequoit, Henrietta and Gates. The chain was a division of Federated Department Stores, then the world's largest department store group, and was Federated's first venture into discount retailing. A 1975 Times-Union story announced their arrival, using sexist references that wouldn't fly nowadays.
"The man of the house may be the one that brings home the paycheck, but Gold Circle stores recognizes that it's usually the woman who spends most of it," wrote reporter Jim Sykes. The chain's CEO, Hal W. Field, added, "We try to cater to the female."
Gold Circle was founded in the Columbus, Ohio area in 1968. The three Rochester-area stores brought the total number of stores to 27. A fourth local store came to Greece in 1982 as part of an expansion of Greece Towne Mall.
Other retailers going strong
When Gold Circle arrived, the region was fairly inundated with discount retailers. The list includes names like Two Guys, J.B. Hunter, J.M. Fields, Naum Brothers, W.T. Grant – all featured in previous Whatever Happened to…? installments – as well as stalwarts like Kmart and Sears. Locally-based department stores like Sibley's and McCurdy's were still going strong.
Field, the CEO, said the Rochester market was…