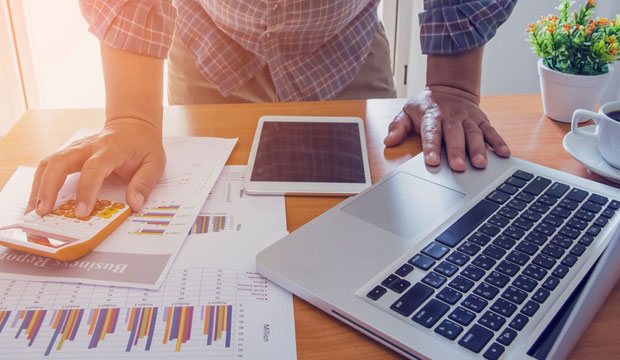 The 2018 Hacker-Powered Security Report
Hacker-Powered Security is any technique that utilizes the external hacker community to find unknown security vulnerabilities and reduce cyber risk. This report is the largest repository of hacker activity and vulnerability data on display. Get the Report.
With the holidays approaching, many resellers may think it's too late to set up or expand their marketplaces to take advantage of the holiday rush. That is not the case. If you leverage the right technology, you can accelerate the process of setting up your marketplace from weeks to hours, and never have to hold any inventory.
While most resellers are motivated simply to generate income, those who are also social influencers may find that having a robust e-commerce presence can help them get paid more for posts. E-commerce success can have an amplified effect, making it even more important to get started now.
Pick a Platform
I've been helping resellers get set up for about five years, and the most popular place to start is Shopify, which is not only the largest e-commerce platform but also the easiest to use.
Once your Shopify account is set up, you'll be able to start connecting to brands and set up your back-end infrastructure (such as payments). Shopify has apps to cover just about anything you need.
WooCommerce is a Shopify alternative that's becoming more popular — it's a plug-in for WordPress that can make your WordPress site into an e-commerce platform. It's an on-premises solution, rather than hosted in the cloud (like Shopify), which could give you more control over your marketplace. However, using it requires some additional technical skills. For that reason, here, I'll focus here on Shopify.
As I mentioned, there are many apps for Shopify. If you are trying to get your marketplace up and running quickly to take advantage of the holiday shopping season, here's what I recommend that you look for in terms of features:
1. Real-Time Inventory Updates
In one case last holiday season, a reseller lost 20 percent of orders when its brand partners ran out of inventory, and the reseller didn't know it. This is a common problem for resellers, because most don't receive real-time inventory updates from their brand partners.
Here's what that looks like to your customer: They place an item in their cart, check out and pay, and maybe even get a confirmation email. An hour, or a few hours, or a day later, they get an email from you saying, "Oops, sorry,…