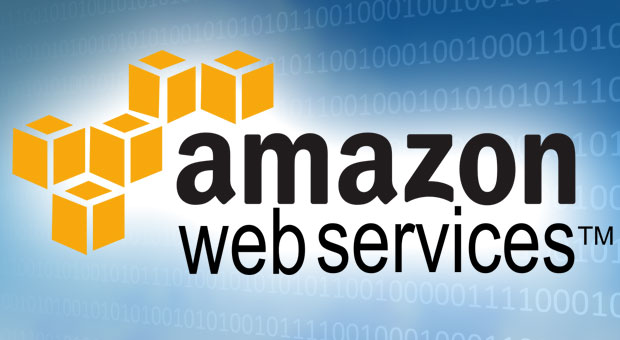 Enterprise IT Lead Generation Services
Fuel Your Pipeline. Close More Deals. Our full-service marketing programs deliver sales-ready leads. 100% Satisfaction Guarantee! Learn more.
Amazon on Wednesday introduced AWS Outposts at its AWS re:Invent conference in Las Vegas. The new system, which provides AWS-branded boxes for use in traditional data centers, will allow the company to make advances into the world of on-premises storage, taking on legacy hardware vendors including Cisco, Dell, and Hewlett Packard Enterprise.
Amazon Web Services CEO Andy Jassy told reporters at the event that Outposts will enable the company to accommodate customers who demand the lowest possible prices for on-site storage.
It will be possible for Outposts technology to run on rival vendors' data center equipment, he added.
AWS Outposts will extend the company's reach from the cloud to data centers, attracting businesses that require on-site storage due to regulatory as well as privacy concerns.

"Customers are telling us that they don't want a hybrid experience that attempts to recreate a stunted version of a cloud on-premises, because it's perpetually out of sync with the cloud version and requires a lot of heavy lifting, managing custom hardware, different control planes, different tooling, and manual software updates," said Jassy. "There just isn't a lot of value in that type of on-premises offering, and that's why these solutions aren't getting much traction."
Outposts hardware will feature some of the more popular AWS computing options, as well as storage software. It also can utilize virtualization technology from VMware. AWS will offer a VMware variant of Outposts that will enable companies to run VMware Cloud via AWS locally.
A second version of AWS Outposts will allow customers to use the same native AWS cloud APIs to run computers and storage systems on-premises.
The AWS Outposts versions currently are in private preview, with general availability expected in the second half of 2019.
At the re:Invent conference, Amazon also announced two blockchain services for use with distributed ledger technology, as well as a file service product that can work with Microsoft software.
Pummeling the Competition
With its announcement of Outposts, it is clear that Amazon will continue to expand its role in business storage beyond the cloud.
"There have been some pretty exciting big reveals at re:Invent this week, and one is Outposts," said Jim Purtilo, associate professor in the computer science department at the University of Maryland.
"Locating the infrastructure on site for customers may give a bit less latency when it is accessed — that was one of the overt benefits mentioned at the event — but the real value is removing customer uneasiness over where data are stored and processed," he told the E-Commerce Times.
"AWS has been eating the lunch of the traditional data center companies already just by making things simple," Purtilo added.
"Managers who need upgrades can flip a switch to stand up operations in the cloud,…