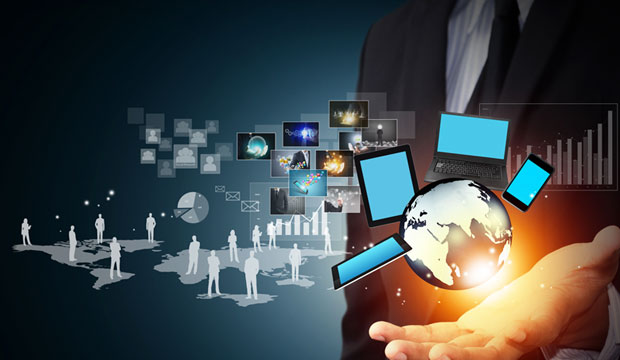 The 2018 Hacker-Powered Security Report
Hacker-Powered Security is any technique that utilizes the external hacker community to find unknown security vulnerabilities and reduce cyber risk. This report is the largest repository of hacker activity and vulnerability data on display. Get the Report.
This story was originally published on July 17, 2018, and is brought to you today as part of our Best of ECT News series.
A national debate over civility erupted after Stephanie Wilkinson, a co-owner of a Red Hen restaurant in Virginia, asked White House Press Secretary Sarah Huckabee Sanders to leave her premises. However, that wasn't the only consequence of the incident.
In its aftermath, restaurant owners in various parts of America whose businesses had the words "red hen" in their name were deluged with a storm of angry reactions — even though their businesses were totally separate entities.
"In the age of the activist politicized consumer, there are no safe sidelines," commented CMO Inc. founder Peter Horst, who led the marketing teams at Hershey, Capital One, General Mills and other major companies.
For example, Greyhound and Microsoft "are being dragged into the public eye because of their role in cooperating with ICE and border agents," he told the E-Commerce Times.
"It's now a near-daily occurrence for companies to find themselves caught up in an overnight brand crisis," Horst said. "With so little trust in government to fix a broken system, consumers now expect brands to play a role and put their values on display by helping to make society better."
Brands increasingly get contaminated by controversies, even when they are innocent bystanders, observed Michael Solomon, a professor of marketing at the Haub School of Business at Saint Joseph's University's in Philadelphia.
Blame it on millennials: "One reason is that consumers, especially younger ones, want to know a company's back story before they will link to it," he told the E-Commerce Times.
Measured Response
Companies often respond to controversies by taking a stand:
Four major airlines announced they would not accommodate any federal government requests to carry immigrant children separated from their parents in connection with the Trump administration's zero tolerance policy on undocumented border crossings;
At least 20 companies pulled their ads from conservative host Laura Ingraham's show after she mocked a Parkland School shooting survivor; and
Tesla, Mozilla and other major brands halted their Facebook activity following the Cambridge Analytica scandal.
Taking a stand is one option, Solomon said; another is avoiding the controversy outright.
The first option lets a company make a statement about its…