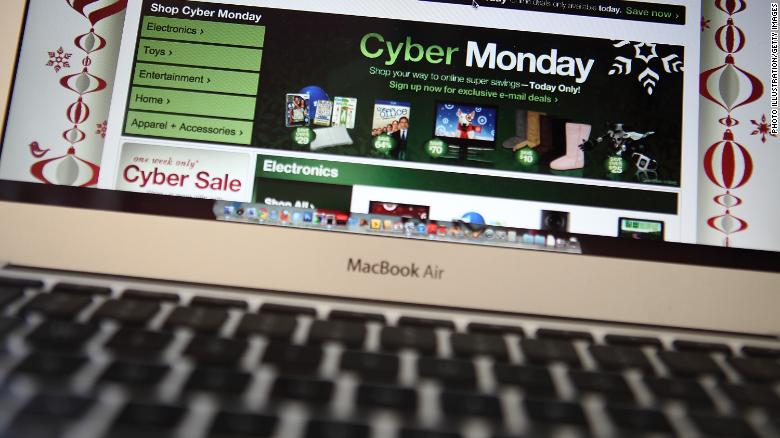 New York (CNN Business)T.J. Maxx, Burlington and Ross Stores are bucking the conventional wisdom that consumers trade up for flashier clothes when the economy runs hot.
All three chains increased sales in the most recent quarter, which fell during one of the best consumer environments in recent memory. Comparable sales spiked 7% at TJX Companies (TJX), including 9% at T.J. Maxx, Marshalls, and HomeGoods. They also grew 4.4% at Burlington (BURL), and 3% at Ross (ROST).
"Even in a strong economy where disposable incomes are rising, consumers still enjoy getting a bargain," said Neil Saunders, managing director at GlobalData Retail.
Rising sales are nothing new for these discounters. TJX's have expanded for 22 straight years. Ross has recorded 13 consecutive years of growth.
But typically the chains are strongest when the economy is weak and consumers need to cut back. Today, wages are rising, unemployment is near a half-century low and consumer confidence is high.
Instead of heading to higher-price stores, however, low-and-mid-income consumers have remained focused on value, and are spending a little more on clothes, home decor or beauty products at the off-price sellers. Executives tell analysts that shoppers will make unexpected purchases during the holiday season, such as gifts and toys.
These chains are also winning over millennials, who are looking for a bang for their buck, according to Saunders. Burlington, for example, said its average customer was five years younger than those who shop at traditional department stores.
"Finding sales shifted from something to hide to a source a pride," said Simeon Siegel, a retail analyst at Nomura Instinet. "People don't see TJX as selling cheap clothing. They see them as selling expensive clothing cheap."
Discounters have effectively muscled their way into the mainstream. Department stores are now playing catch-up.
Macy's (M) has added new…