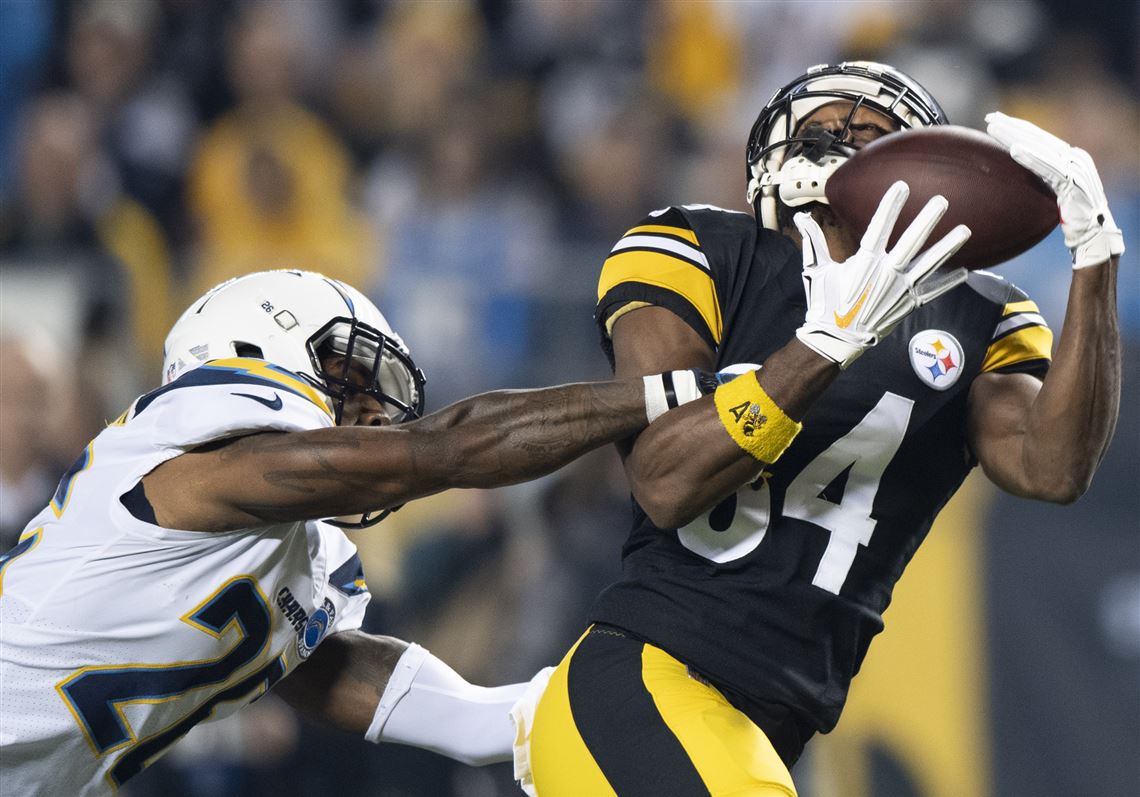 Steelers receiver Antonio Brown missed practice for a second consecutive day Thursday.
He was listed on the injury report on Wednesday as a "coach's decision," which generally means a veteran's day off. On Thursday, he was listed as "coach's decision/knee."
It's not an uncommon practice for coach Mike Tomlin to give veteran players one day off per week, especially late in the season. But it is highly uncommon for players to get veteran's days off on consecutive days.
Offensive coordinator Randy Fichtner refused to discuss Brown's situation after practice Thursday.
"I'm not going to answer any questions about Antonio," Fichtner said. "Next."
More injuries
Inside linebacker Vince…