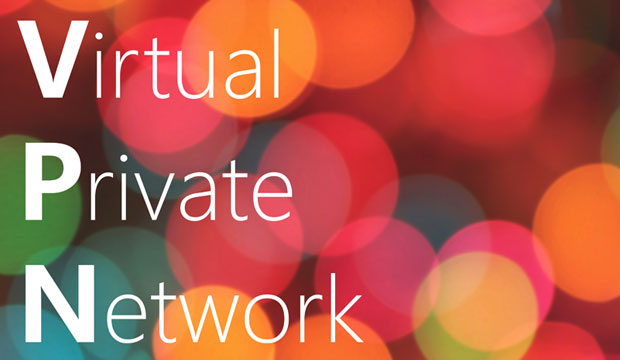 Don't let a product vulnerability or an ill-timed disclosure knock you off course. Learn the best practices for starting and running effective bug bounty programs, and how global leaders like Starbucks, Twitter, Nintendo, and Goldman Sachs are integrating hacker-powered security into their toolset. Get the Guide.
With the holidays fast approaching, are you looking to buy presents online?
The holiday season has become synonymous with online shopping. This isn't really surprising as physical stores usually attract crowds of deal hunters. This often conjures up images of throngs of people waiting in line outside the store, some even camping out. This activity is tolerable for some and even fun for others. However, for many others, it's not worth the hassle.
Why would it be, when there are perfectly legitimate and convenient alternatives online?
Well, for one thing, many people shop online without first thinking about their security. Most people are led to believe — or want to believe — that all e-commerce sites are secure. This isn't completely true. With so much personal and financial information being exchanged, online shoppers aren't the only ones enjoying the holiday rush — cybercriminals are too!
Still, it's possible to add security to your e-commerce transactions by using a virtual private network. A VPN can help you enjoy your online shopping experience without worrying about falling prey to cybercriminals.
The Cybercrime Problem
First, here are some of the pressing reasons for securing e-commerce transactions in the first place.
As you know, e-commerce stores usually require you to register with their site in order to enjoy their services. This involves trusting them with your personal information, usernames, passwords, and credit card details — information that you'd rather did not fall into the wrong hands.
The thing is, cybercriminals know this fact. They will descend to any depth just to get their hands on such information. How exactly do they do this?
KRACK Attacks
A KRACK (key reinstallation attack) is a severe replay attack on the WiFi Protected Access protocol that secures WiFi connections.
An attacker gradually matches encrypted packets seen before and learns the full keychain used to encrypt the traffic by repeatedly resetting the nonce transmitted in the third step of the WPA2 handshake. This attack works against all modern WiFi networks.
Simply put, KRACK attacks can intercept sent data by infiltrating your WiFi connection, no matter which major platform you're on (Microsoft Windows, macOS, iOS, Android, Linux, OpenBSD and others). These attacks require the attacker to be within the range of the WiFi connection they're trying to infiltrate, which means they might lurk somewhere near or inside your home, office or school.
MitM Attacks
In a MitM (Man-in-the-Middle) attack, the attacker secretly relays and possibly alters the communication between two parties who believe they are directly communicating with each other.
This attack can succeed only when the attacker can impersonate each endpoint to the other's satisfaction, delivering results as expected from the legitimate ends.
In the context of e-commerce transactions, these attacks are done on unprotected WiFi networks like the ones you find in airports, hotels and coffee shops. This is actually one of the reasons I often suggest that people stay away from public WiFi unless they're packing some security software.
With this type of attack, you never know if the person sipping coffee at the next table is simply checking up on social media accounts or is actually sifting through the data being sent by other patrons.
Rogue Networks
Imagine yourself going to a downtown hotel to visit a friend. You wait in the lobby and decide to connect to the hotel WiFi while you wait. You find that there seem to be two networks with the same name, so you connect to the one with the stronger signal.
STOP! You may be connecting to a rogue network.
Rogue networks are ones that impersonate legitimate networks to lure unsuspecting users into logging in. This usually is done by setting up near a public WiFi network and then copying that network's name, or making it appear that it's an extension of the legitimate network.
The main problem with this is that you never know who set up the rogue network or what data is vulnerable to monitoring and recording.
The Green Padlock's Trustworthiness
Now, you may have heard that HTTPS sites can give you the security you need while you visiting them. Most, if not all, e-commerce sites are certified and will have a green padlock and an "HTTPS" prefixing their URL to reassure visitors that their transactions are safe and encrypted.
Hypertext Transfer Protocol Secure, HTTPS, is a variant…