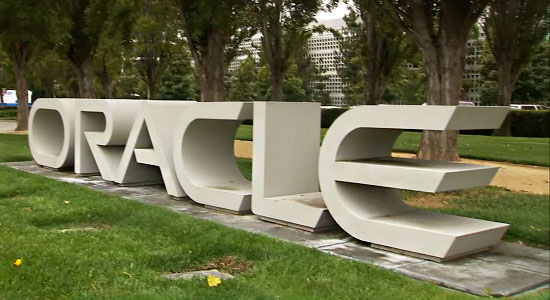 Tech Industry Events and Webinars
Find upcoming e-commerce and technology conferences, trade shows, workshops and webinars. Visit ALL EC Events today.
Oracle narrowly missed its number last quarter, so it was good to see the company come roaring back with 19 percent non-GAAP EPS growth (i.e., it made a lot of money). More importantly, many analysts have conceded that the company has reached a point in its infrastructure deployment where it can mount a serious challenge to other providers and supply the needed cloud services for its ERP and cloud database businesses.
Analyst Herve Blandin said as much in a Seeking Alpha post, "Oracle: At An Inflection Point."
The recognition is important for all parties. Analysts finally can admit that their consternation this past year over the disparity between SaaS and IaaS sales had a logical cause that didn't require them to get their knickers in knots. For Oracle, it's validation of a strategy to move to the cloud and to insist on building infrastructure even though it would be expensive and time-consuming. Given the company's emphasis on performance and its autonomous database, things could not have gone differently.
Crossing Over
Oracle isn't done. It has more cloud data centers to build, but it has critical mass. In the process it once again has revolutionized the enterprise software world with a highly secure and performant database. Caveat: You have to use Oracle's hardware to make it all work as advertised.
If I may be allowed a personal note, in 2015 I wrote a long article for Computer Law Review International, which focused on improving data security. My conclusions included putting everything in memory and using encryption, much as Oracle has done. As an analyst, I can't say I knew how to do what I was suggesting, or how difficult it would be, but it's nice to see the reality.
On the earnings call, CEO Safra Katz told the audience that total revenues for the quarter were US$9.6 billion, but what really got my attention was when she said this:
"The gross margins for cloud services and license support was 86 percent, essentially the same as last year with continuing improvement in SaaS gross margins, stability in software support gross margins, and continued investments…