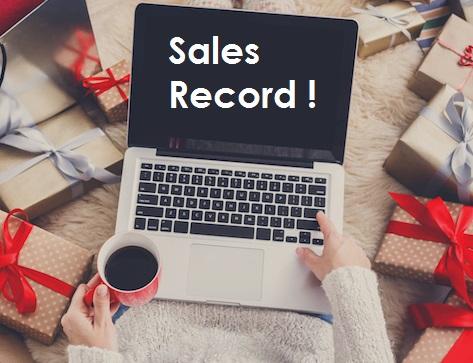 With more than two weeks to go till the conclusion of the holiday shopping blitz, 2018 is already setting all-time online sales records.
A record $80.3 billion was spent online from November 1 through December 6, an increase of 18.6%, according to the most recent analysis from Adobe Analytics. The massive year-over-year gains make it the biggest online shopping period of all time in the U.S., beating last year's record by close to $13 billion.
"Retailers are reaping the rewards of their investments in mobile and have seen unprecedented success in converting mobile traffic to sales," said Taylor Schreiner, director, Adobe Digital Insights….