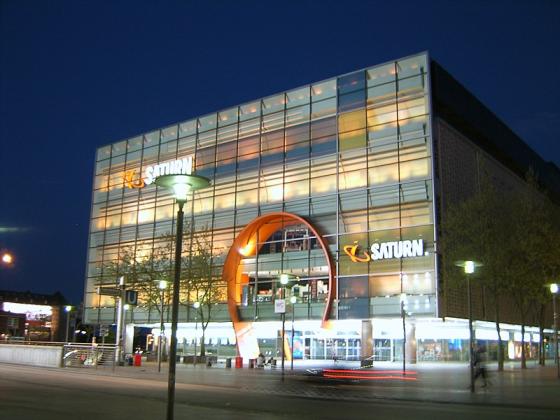 Europe's largest consumer electronics retailer MediaMarktSaturn is deploying a mobile self-checkout solution in the "world's biggest electronics store" in Hamburg, Germany.
Founded in 1961, Saturn is now an independent sales brand under the MediaMarktSaturn Retail Group. Altogether, there are about 170 Saturn stores in three European countries.
With MishiPay's SATURN Smartpay solution, shoppers will be able to use their smartphone to simply scan and pay for more than 100,000 products, eliminating the need for customers to wait in line or at the checkout.
Learn the latest payment options to hit the market at the NRF Big Show 2019 session "From checkout-free to self-checkout – what you need to…