Wildlife was being monitored with camera as part of study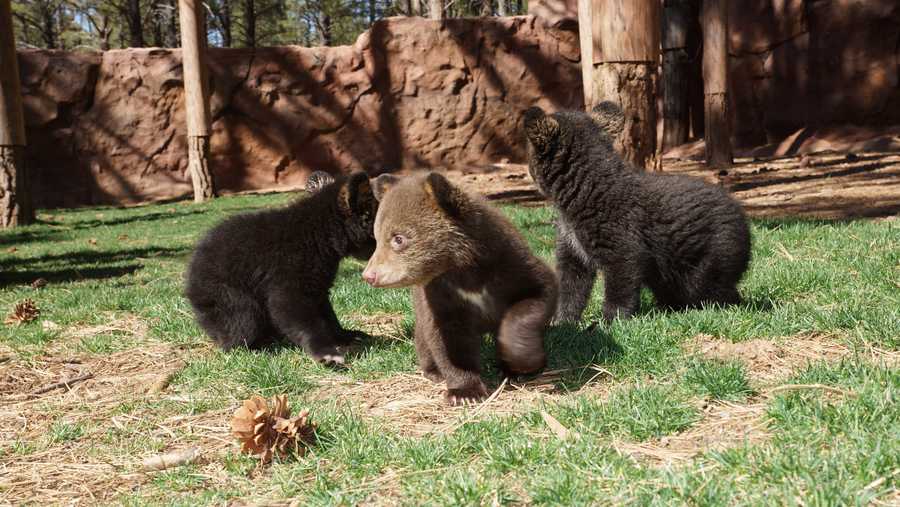 An Alaskan father and his son who were caught on camera killing a black bear and her two cubs have been sentenced to jail, fines and hunting suspensions.
Andrew Renner, 41, will spend three months in jail, pay a $9,000 fine, forfeit his boat, truck, firearms and poaching gear and lose his hunting privileges for 10 years, according to a news release from the state of Alaska. His 18-year-old son, Owen Renner, was sentenced to probation and community service and will be required to take a hunters' safety course, according to the statement obtained by CNN. His hunting license also has been suspended for two years.
The Renners were out skiing on April 14 when they approached the bears' den, Alaska wildlife troopers said in a statement last August.
Owen Renner fired twice at the adult bear while it slept in its den, the troopers said. Then, Andrew Renner killed the "shrieking" cubs, leaving their bodies outside the den, the troopers' statement…