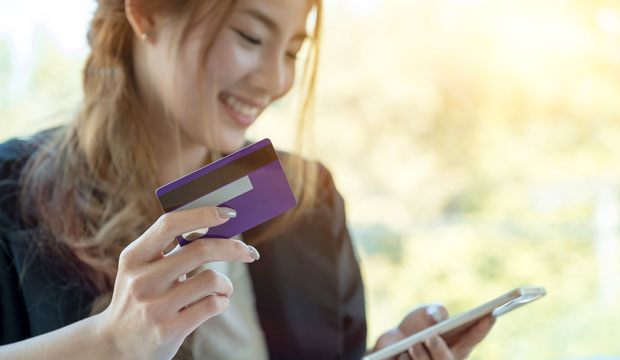 Need a web designer, SEO advisor or other ecommerce expert?
Quickly and conveniently find solutions for your online business before making your next planning or purchasing decisions. Gather key insights and information before selecting your vendors. Visit ALL EC today.
This story was originally published on Sept. 10, 2018, and is brought to you today as part of our Best of ECT News series.
Among the myriad of tactics that e-commerce businesses can use to pump up sales, preorders might be the most overlooked strategy. Yet preorder sales are a highly effective way to generate early buzz to gin up demand for new products.
A "preorder" by definition is the sale of a product that is not immediately available to the consumer but will be sometime soon. The product may still be in the development phase. It may already be manufactured and packaged for sale but not yet available in stores.
Just as likely, the retailer is simply holding back to create a sense of excitement and scarcity around an upcoming product. It's a tried-and-true tactic used by brands in various verticals, including automotive (Tesla), electronics (Apple and Samsung), and gaming (everyone from Nintendo to Sega).
Here's how e-commerce companies can take advantage of preorders to boost sales.
1. Make It a Major Event
Companies typically tap into preorder marketing strategies to support the release of a major product. You wouldn't want to spend months of effort ahead of a launch, or during one, to unveil a small accessory to one of your big product categories.
What you're trying to do is create anticipation and desire for this new product among your followers (as well as influencers and press) and compel customers to jump on preorders the minute they're available online. Ideally, you'll apply this strategy to launching one of your flagship products.
Apple uses this tactic to great effect. Ahead of every major launch, Apple carefully doles out juicy snippets of information about a product, whether it's the latest iPhone, iPad or MacBook. Then it teases journalists and VIPs with media invitations that hint at something cool happening.
For example, to tee up the iPhone 7's new and improved camera, the press invitation contained an out-of-focus camera background. The event itself is a media circus with major product announcements.
The result of building huge hype can be over-the-top demand, as evidenced by the iPhone X, which sold out during presales in just 10 minutes.
Of course, most online businesses don't garner Apple-level attention. Still, you can replicate Apple's hype-building tactics on a smaller scale by sending printed announcements rather than emails or unveiling your newest product in an offline event.
Make it a party. Bring in your CEO or founder. Invite influential press, bloggers and VIP customers to participate in the launch. Only make a limited number of presales available to buy on day one to create the illusion of scarcity and exclusivity.
The point is, there are many ways to emulate Apple's strategy without breaking the bank or reaching for unfeasible and lofty goals. Just take the same concepts and scale them down appropriately for your company's needs.
2. Begin Marketing Efforts Months Ahead
The most critical period for a successful preorder marketing campaign isn't after your…