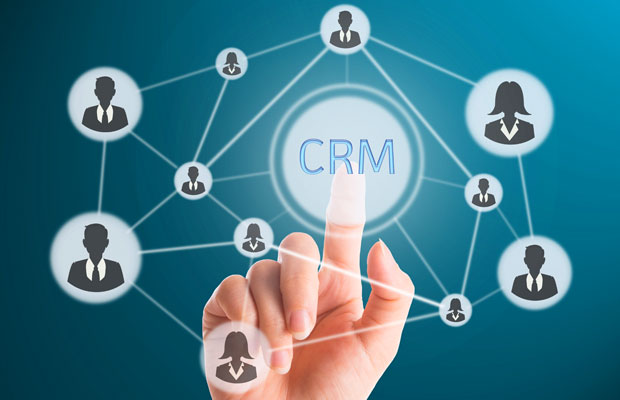 ALL EC Ecommerce Exchange
Looking for ecommerce software or service providers for your online business? Search and compare vendors by specialty and location. Choose the best solutions to help your business grow and succeed.
Put ALL EC to work for you today!
I've been writing a forecast column every year at least since W was president. Nothing's wrong with that, lots of people do.
However, I often find that my forecast is more of a wish list than a true prognostication, so this time I'll dispense with the fiction of analytical rigor and just say what I think needs to happen.
Platforms and Leaders
First, the industry is consolidating. The big and successful companies are competing on a different plane than the smaller ones. The smaller guys are working harder than ever, and some are realizing they need niches — that they're not going to be able to cover the whole customer relationship management landscape.
This is mostly a good thing, because it clarifies the mission and lowers the costs of being in the market. It also can mean better and more verticalized software. But there are two basic kinds of these companies — those that have credible platforms and those that don't. Among those that do I'd list several, including Oracle, Salesforce and Zoho.
Oracle and Salesforce should not surprise but Zoho might. It has spent decades building a global solution and platform. There is only some overlap, with Salesforce attacking the really big enterprises and offering a huge ecosystem, but Zoho is a powerful solution for the small to mid-enterprise.
It also has a good ecosystem. One of the big differentiators is how much enterprise resource planning functionality you're likely to need and where you plan to get it. Salesforce integrates well and has ERP partners like Financial Force, but Zoho offers good back office apps as a part of its service, as well as having that ecosystem.
Another vendor in the mix is NetSuite, which has been setting sales records since Oracle bought and significantly invested in it. NetSuite's idea of CRM is e-commerce, though, so customers will self-select.
On the flip side, there are smallish vendors still working on their own platforms, and whose development teams are measured in the hundreds. In contrast, the market leaders have thousands of developers, which…