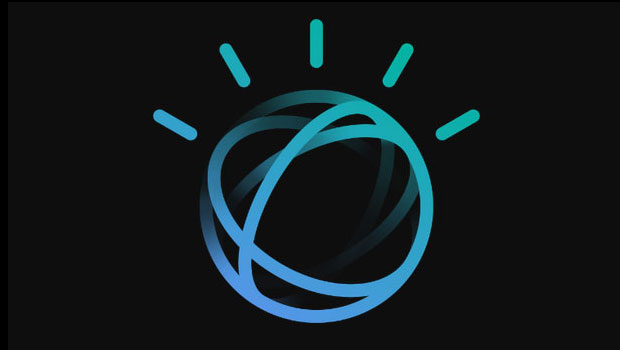 B2B Lead Generation Service
Reach key decision makers with sales-ready leads that shorten your sales process. Move the needle by delivering funnel qualified leads to your sales team. Learn more.
IBM's artificial intelligence creation Watson wowed the world with its appearance on the TV game show, Jeopardy! less than a decade ago. It was amazing to see a computer play against human beings and do so well. It showed how IBM was on a rapid growth path. However, in the years since, it has been struggling to maintain that leadership position as the AI growth wave has been building, and others in the industry have been coming on strong.
Artificial intelligence has been with us for quite a long time, and Watson is still amazing. It's just that in the last several years, AI has been popping its head above water, and it suddenly seems there are countless companies in countless different industries offering countless different levels of AI in different ways. And they are all trying to be heard or noticed.
AI has become a crowded and chaotic space, with big brand name companies — like IBM, Apple, Google, Samsung, Microsoft, Amazon and many others — vying for market share. There are also countless smaller and lesser-known companies in the space that are trying to be heard and seen.
Smaller AI Competitors Starting M&A Wave
A lot of companies are trying to be the next big thing in AI. They are all trying to capture the attention of analysts, the media and customers, and to attract investors so they can continue to grow. Many of these companies will be acquired.
It's the same process we've seen over the decades with telecom, wireless, computers, social networks and more. First, there is the big idea that breaks into the marketplace. The early companies sometimes hang onto the leadership positions. Many times, the next chapter features different leaders. And with each chapter, newer leaders appear.
Over the years, an industry changes as it grows, as we've…