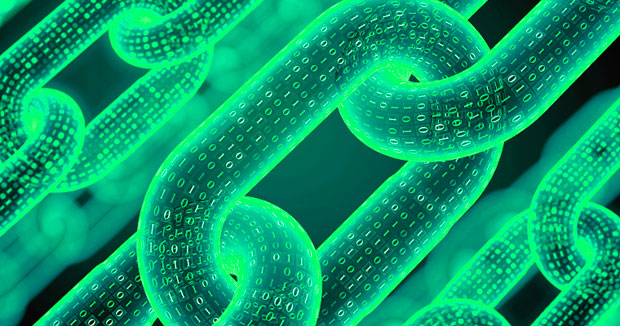 The Georgetown University Master's in Cybersecurity Risk Management prepares you to navigate today's complex cyber threats. Take classes online, on campus, or through a combination of both — so you don't have to interrupt your career. Learn more.
JPMorgan Chase on Thursday announced that it has created and successfully tested a digital coin. Each JPM Coin represents US$1 in funds held in designated accounts at JPMorgan Chase N.A.
The token was created using Quorum, a variant of Ethereum developed by JPMorgan Chase, to enable instantaneous payment transfers between its clients' institutional accounts.
The JPM Coin and its underlying technology capabilities are currency-agnostic. Over time, the token will be extended to other major currencies and to other platforms. JPMorgan Chase says it will operate on all standard blockchain networks.
JPM Coin is currently a prototype, and JPMorgan Chase has not yet sought support from any regulators. It will do so as it moves toward production.
"The fact that JPMorgan Chase is issuing a token is overall very positive for development of corporate currencies and security tokens," PCG Advisory Group CEO Jeff Ramson told the E-Commerce Times, "mainly because of the validation of the space that JPM brings."
Not a Cryptocurrency or Stablecoin
JPM Coin differs from cryptocurrencies such as Bitcoin and Ethereum in that the latter are not collateralized, and their value is intrinsic to the currency.
Although JPMorgan Chase has said that its token also differs from fiat-backed Stablecoins, some observers consider it to be one, based on matching characteristics.
"The advantage here is the JPMorgan Chase backing, rather than a theoretical value," said Rebecca Wettemann, vice president of research at Nucleus Research.
Although JPMorgan Chase will use the blockchain to settle transactions, that has no bearing on its acceptance of cryptocurrencies, PCG's Ramson said. "Blockchain is a very important development, while cryptocurrencies — with no asset backing them — will diminish in significance."
How JPM Coins Work
JPM Coins are transferred between parties in a transaction and instantaneously redeemed for the equivalent amount in U.S. dollars, reducing settlement times. JPMorgan Chase believes JPM Coin can reduce clients' counterparts and settlement risk, decreasing capital…