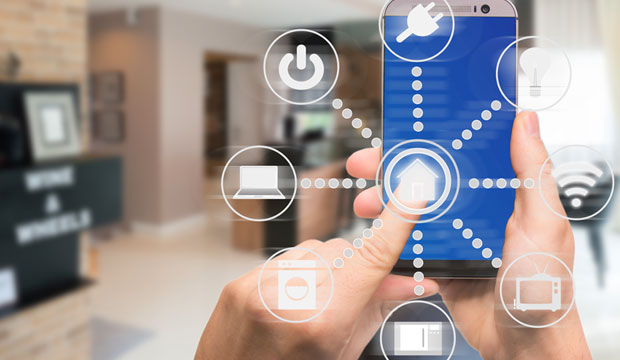 Over 87% of websites have medium to high security vulnerabilities
Scan and audit your website for SQLi, XSS, and 4500+ additional vulnerabilities with Netsparker. Eliminate false-positives with our Proof-Based Scanning™ technology. Learn more!
Home networks are a key building block for today's connected home systems and products, and wireless is the dominant method of connectivity for a variety of smart home, computing and entertainment devices. As a result, loss of wireless connectivity can be disruptive to the user experience and seriously impair the value proposition of computing and entertainment devices.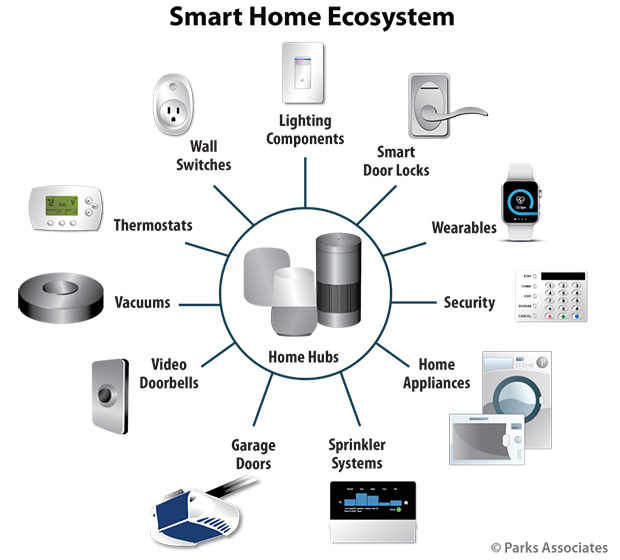 More than 30 percent of computing and entertainment device owners reported loss of wireless connectivity last year, with home network routers identified as the most common source of the problems, Parks Associates research shows. Reported problems with smart home devices had a lower frequency — just 14 percent of smart home device owners reported experiencing any technical problems with their device in 2018 — but the majority of problems were either difficulty in setup (35 percent) or wireless connectivity problems (32 percent).
In-home connectivity is a necessity for today's smart home systems and products, and the amount of data traveling wirelessly in and around the home will increase, making secure, fast and reliable wireless connectivity a necessity. The industry is driving advances in WiFi standards, along with innovations in mesh networking and 5G, to correct current wireless issues, accommodate future growth, and create new opportunities for managed services and early detection of problems.
WiFi 802.11ax
In 2018, next-generation WiFi standards began rolling out to improve speed and efficiency. 802.11ax, or high-efficiency wireless (HEW), is a new WiFi standard that the IEEE rolled out last year. While 11ac worked on the traditional approach of accommodating theoretical peak speed, 11ax is designed to assist overall capacity. 11ax uses MU-MIMO (multiple user-multiple input multiple output) technology to work better in dense usage scenarios and allows home WiFi to reach Gigabit speeds and accommodate multi-device connections.
Qualcomm in 2017 introduced WiFi chips for both routers/access points and WiFi devices that support 11ax standard as part of its end-to-end commercial WiFi portfolio. 11ax increased capacity up to four times in dense scenarios compared to 11ac, according to Qualcomm simulations. Last year, Qualcomm competitor Broadcom announced volume shipments around the globe to become the first provider of a fully compliant 802.11ax WiFi Access Point.
Charter is the first U.S. broadband provider to introduce 802.11ax routers, which allow for better battery life on connected devices in addition to improved WiFi coverage in the home. Sprint recently announced that it plans to test and deploy 802.11ax functionality in late 2019 and early 2020.
Most smart home products are built to connect with smartphones and other devices, but for full integration, there is a requirement for a capable network that can connect multiple devices…