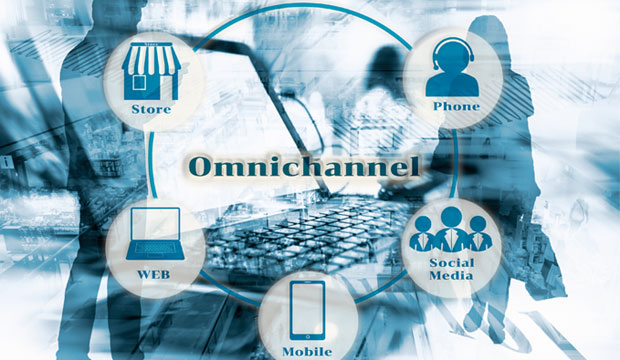 60% of digital businesses will be disrupted by a cyber attack
Scan your website for SQLi, XSS, & 4500+ additional vulnerabilities with Netsparker. Eliminate false-positives with our Proof-Based Scanning™ technology. Learn more!
As the world has become increasingly digital, the retail industry has gone through tremendous transformation. To survive in the competitive landscape and keep up with evolving customer preferences, merchants have had to adapt and learn how to deliver the seamless omnichannel experience that shoppers expect. Delivering that efficiency and convenience comes with operational intricacies that no longer can be managed manually.
Customers expect an easy return process, and they use it to their advantage. There are many shoppers who buy items in multiple sizes and options for comparison. In fact, 40 percent of shoppers bought multiple items online in 2017 with the intent to return all but their favorite, according to customer loyalty company Narvar.
While most shoppers might see returns as convenient and hassle-free, the process is costly and complex for retailers. From restocking and labor costs to the inability to resell a returned item because it either is no longer in style, or was damaged, or went on sale, retailers face a myriad of return challenges that expand beyond a lost sale.
The increase of returns is proportional to the expansion of online sales, which have experienced a growth rate nearly three times that of rate of brick-and-mortar shops. As omnichannel buying has become the standard, the complexity of returns has intensified.
Thirty-eight percent of retailers recognized an increase in "buy online return in store" (BORIS) returns in 2018 compared to 2017, according to the National Retail Federation.
At the same time, 29 percent noted an increase in fraudulent returns. The retailers polled estimated that 8 percent of returns were fraudulent last year. For no-receipt returns, which make up 12 percent of all returns, the fraud forecast jumped to 21 percent.
Retailers lose US$5 dollars for every $100 in returns, notes the 2018 Consumer Returns in the Retail Industry report. Such significant losses translate into higher prices for consumers, as retailers need to recover money lost, as well as a drop in sales tax revenue for state and local jurisdictions.
Customers, especially those returning in person, expect returns to be processed seamlessly. However, not many realize the back-office calculations that need to happen to ensure a return is handled properly and the right amount is credited back.
Keeping Up With Rates and Rules
Forty-five states and the District of Columbia collect a statewide sales tax that ranges from 7 percent in Indiana, Mississippi, Rhode Island and Tennessee to 2.9 percent in Colorado. Those rates, as well as state taxability rules, change constantly. There were 619 standard sales tax rate changes in 2018 alone. In the last decade, there were 2,214 new standard sales tax rates and 3,672 standard sales tax changes.
This complexity doesn't stop at the state level. In thirty-eight states, local taxes are levied on top of a state's basic rate, bringing the number of…