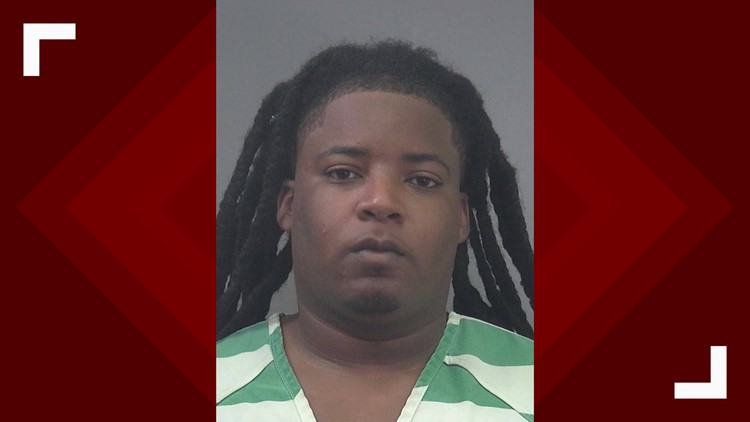 GAINESVILLE, Fla. — A crowded Gainesville Waffle House turned into a murder scene early Sunday morning.
A 41-year-old man was allegedly handing out $20 bills and paying for meals at the restaurant when he was shot to death. Deputies say it began with an argument over generosity.
The Alachua County Sheriff's Office said 41-year-old Craig Brewer was inside the Gainesville restaurant around 3 a.m. when an argument broke out between him and Ezekiel Hicks, 25.
According to an arrest affidavit, witnesses saw Brewer paying for customers' meals and "passing out"…