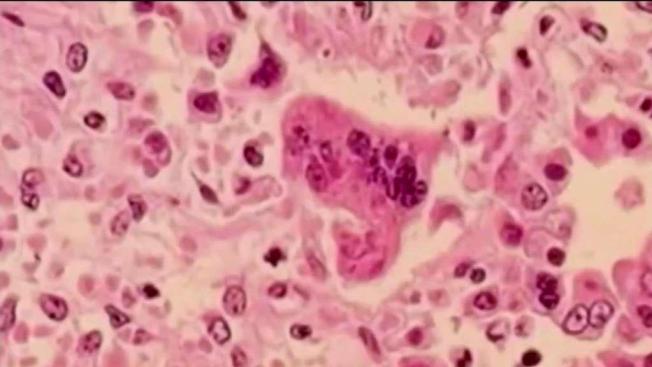 The measles outbreak has hit people living in 22 states, including California, where students at two Los Angeles colleges are dealing with quarantines.
Now doctors are saying that if you were born between 1957 and 1989 the vaccination you got may not guarantee you're protected against the measles.
Dr. Daniel Lichtmann, a pediatrician with Scripps told NBC7 most people age 62 and older are immune because they already had the measles. 1957 was the year when doctors in the U.S. began immunizing children with a single measles vaccine….